MFO-RIMS Tandem workshop 2023 - Arithmetic Homotopy and Galois Theory
This workshop reports on the latest progress of Arithmetic Homotopy and Galois Theory [Public Abstract]. It is organized as two complete workshops at the Mathematisches Forschunginstitut Oberwolfach and at RIMS Kyoto with live and asynchronous talks and scientific exchanges.
This MFO-RIMS workshop is the third opus of the MFO AHGT series:
MFO-Homotopic and Geometric Galois Theory, 2021 [OWR report, 82 p.]
MFO-Arithmetic Geometry and Symmetries around Galois and Fundamental Groups, 2018 [OWR report, 60 p.].
List of invited participants
Following the Oberwolfachinstitute tradition, attendance to this workshop is by invitation and, with a few exceptional grounds, in person only.
Site Oberwolfach, Germany
Venue and Accomodation
For non-local RIMS participants, possibility is given to stay at the Shirankai Annex located at 15min from RIMS and 30min by walk from Kyoto center [Google Map; Bing Map], see also access to RIMS Kyoto.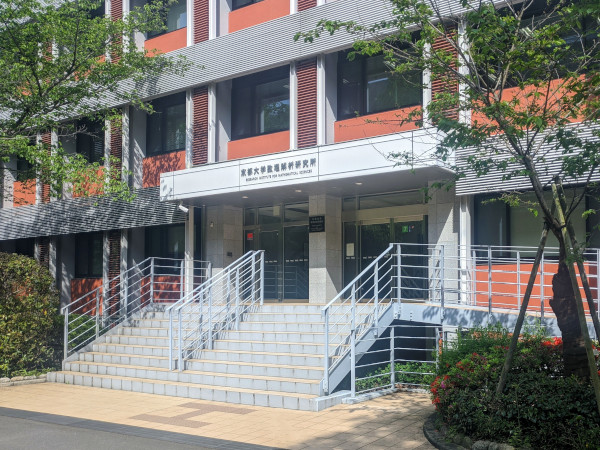 Participants in Oberwolfach are housed at the MFO Institute, see catering and accomodation information, how to prepare your travel (arrival, departure, etc), and some stay information.